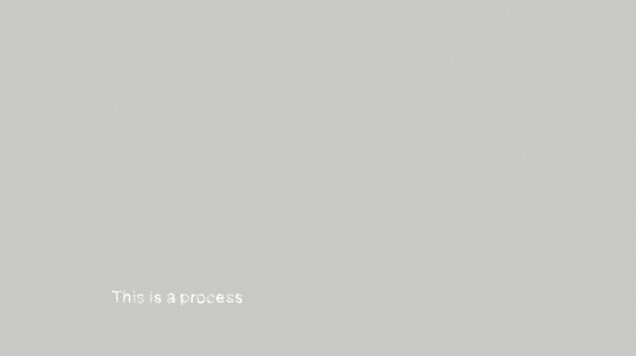 Part of Artistic Intelligence
is a speaker's agency, part of it a leadership consultancy.
In a nutshell, Artistic Intelligence works like a consultancy. We deliver the applicable outcomes that you would expect from professional services, except that our work will have deep roots — and that our process will unlock a transformative power that might feel surprising.

And yes, this may include working in artist's studios at times.

<!-- START: Mobile Autoplay Video -->
<script>
var mobilevideo = document.getElementsByTagName("video")[0];
mobilevideo.setAttribute("playsinline", "");
mobilevideo.setAttribute("muted", "");
</script>
<!-- END: Mobile Autoplay Video -->